Posts Tagged '#Distractions'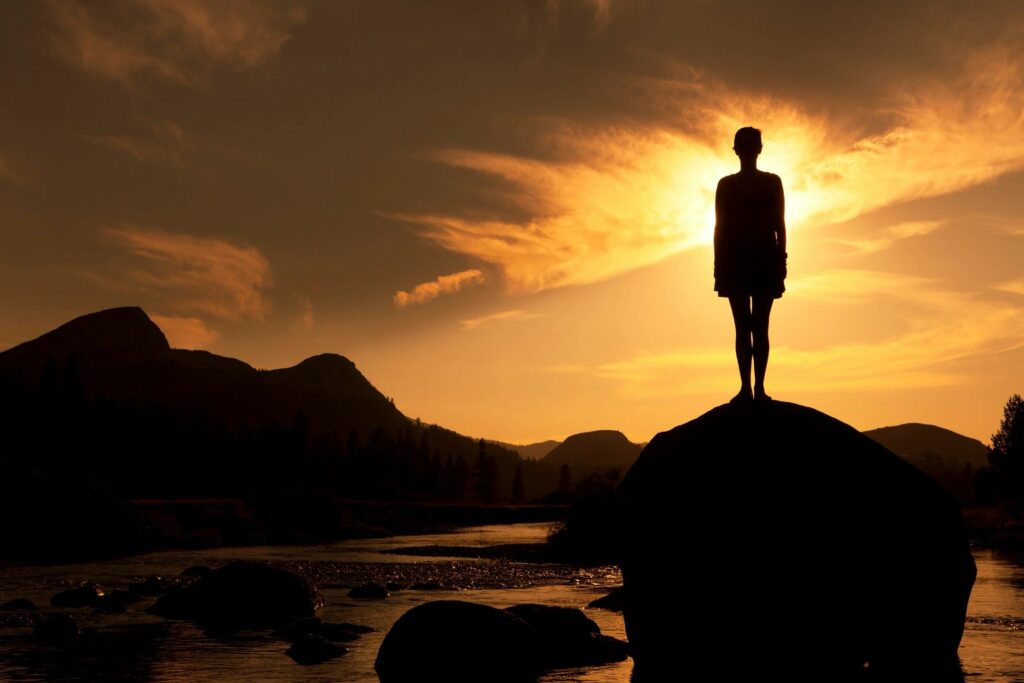 Are you able to see with newly opened eyes and a heart open to new dimensions. Or are you blocked by all your knowing? The past vs the present moment?
Read More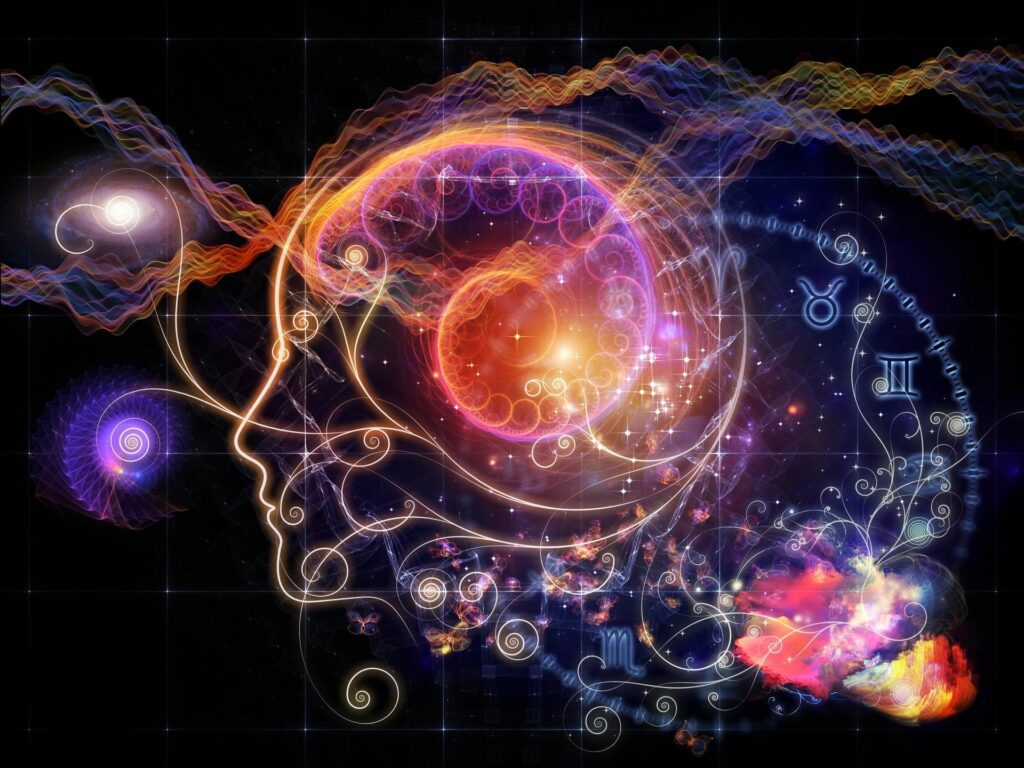 What, doesn't feel right is a little ambiguous, hard to put your finger on, even harder to explain. But it's there pushing and prodding us to do something, shift something or somehow to move closer to our destiny.
Read More