Posts Tagged '#Safe&Secure'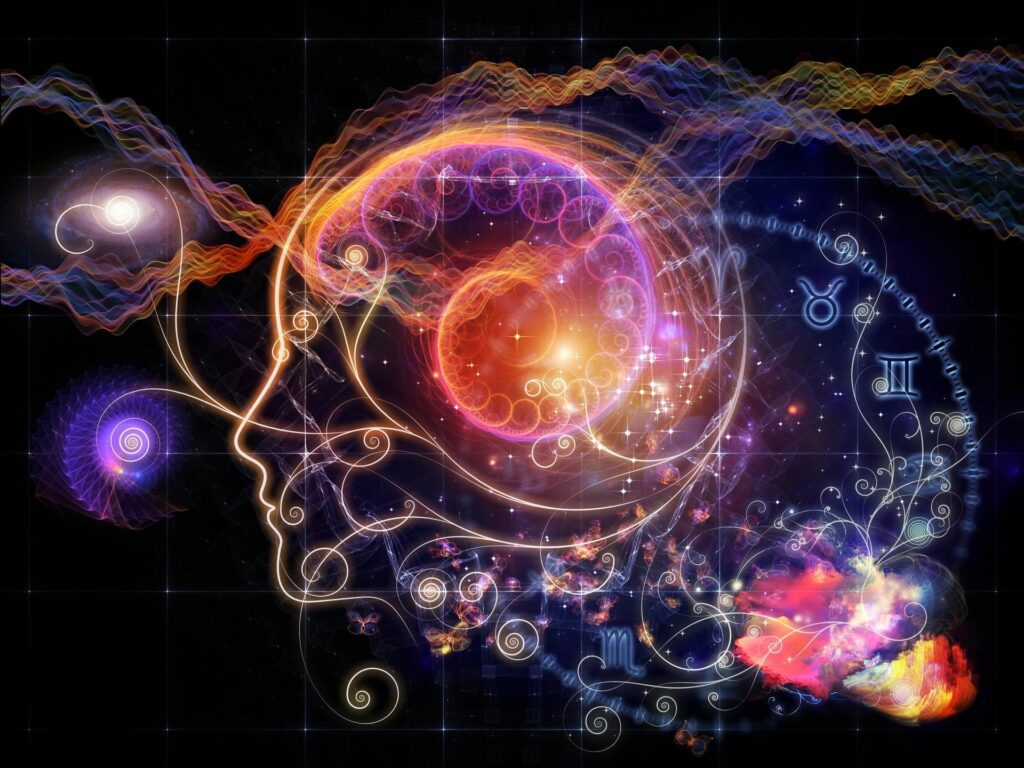 life changing moments that happen in our lives that change us forever…. Or at least until you make peace with them and bring that fragment back.
Read More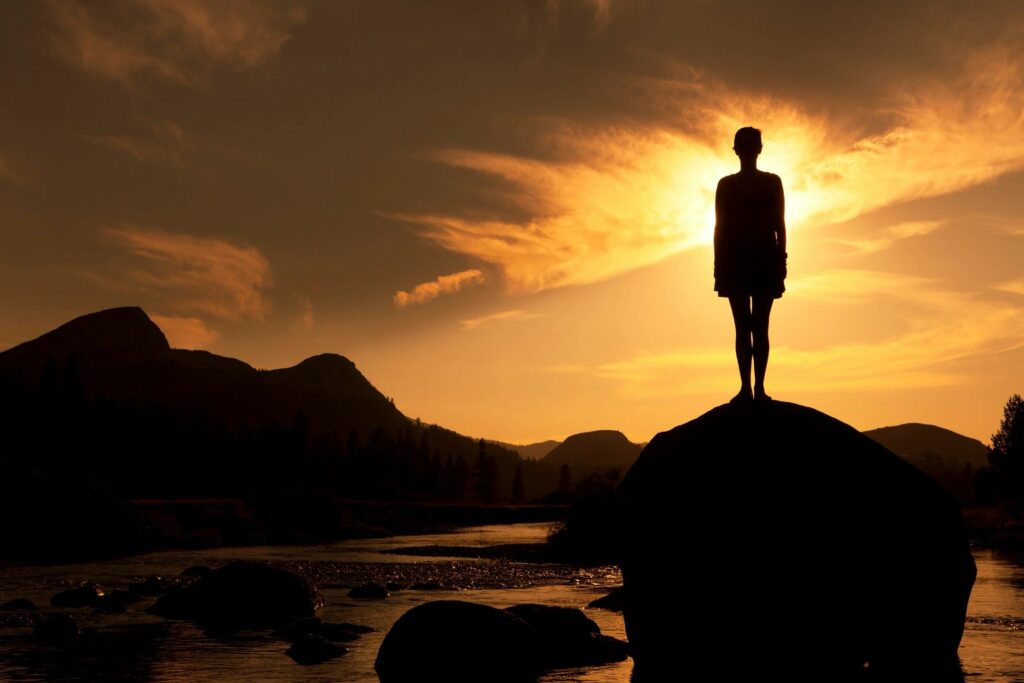 Are you able to see with newly opened eyes and a heart open to new dimensions. Or are you blocked by all your knowing? The past vs the present moment?
Read More