Posts Tagged 'getting help'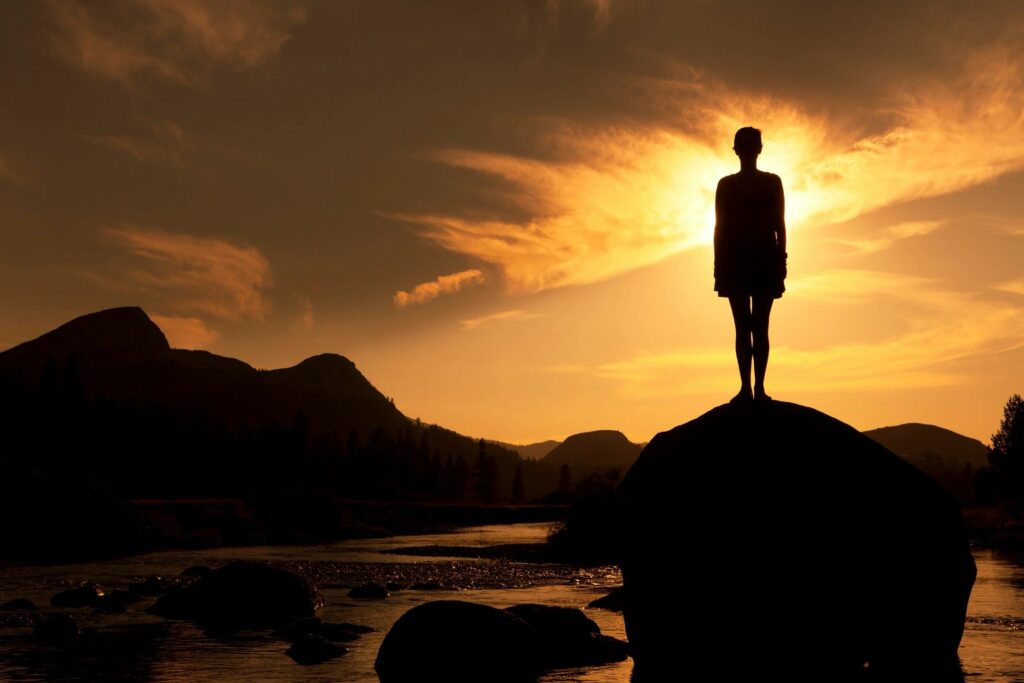 Are you able to see with newly opened eyes and a heart open to new dimensions. Or are you blocked by all your knowing? The past vs the present moment?
Read More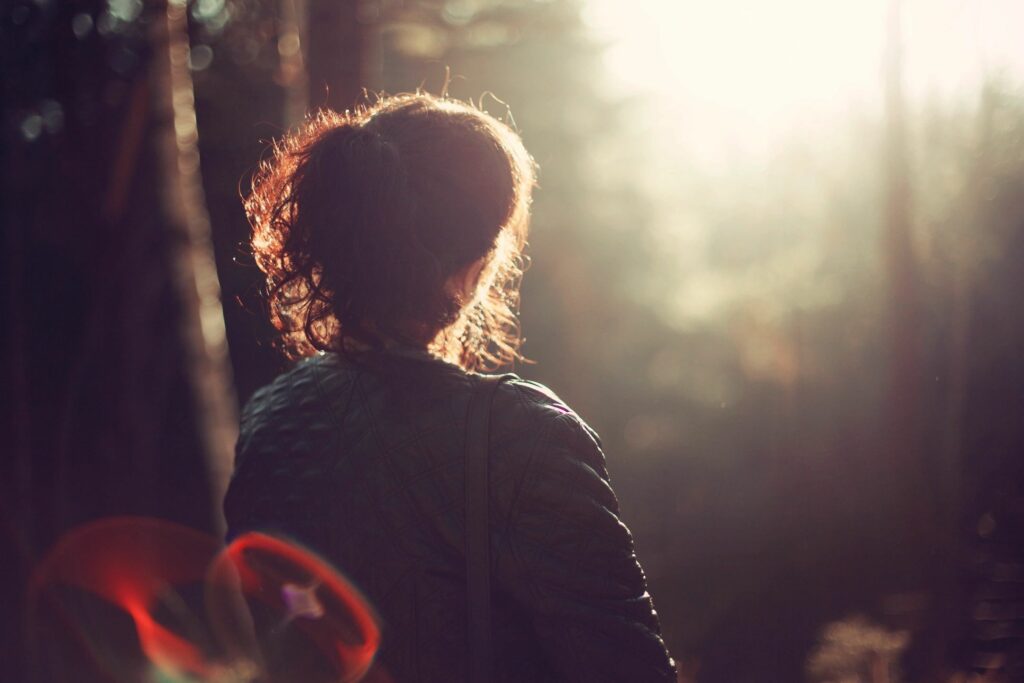 The real pain was hidden, emotional, old mixed with new. Roots that went deep and rarely if ever surfaced. They were hidden, ignored, buried and even if I'd known I wouldn't have understood. Understanding took hindsight and a lot of work.
Read More